Looking back on 2018. It's been a super year even if we haven't been on many shows, actually 10 shows in Sweden during the hole year.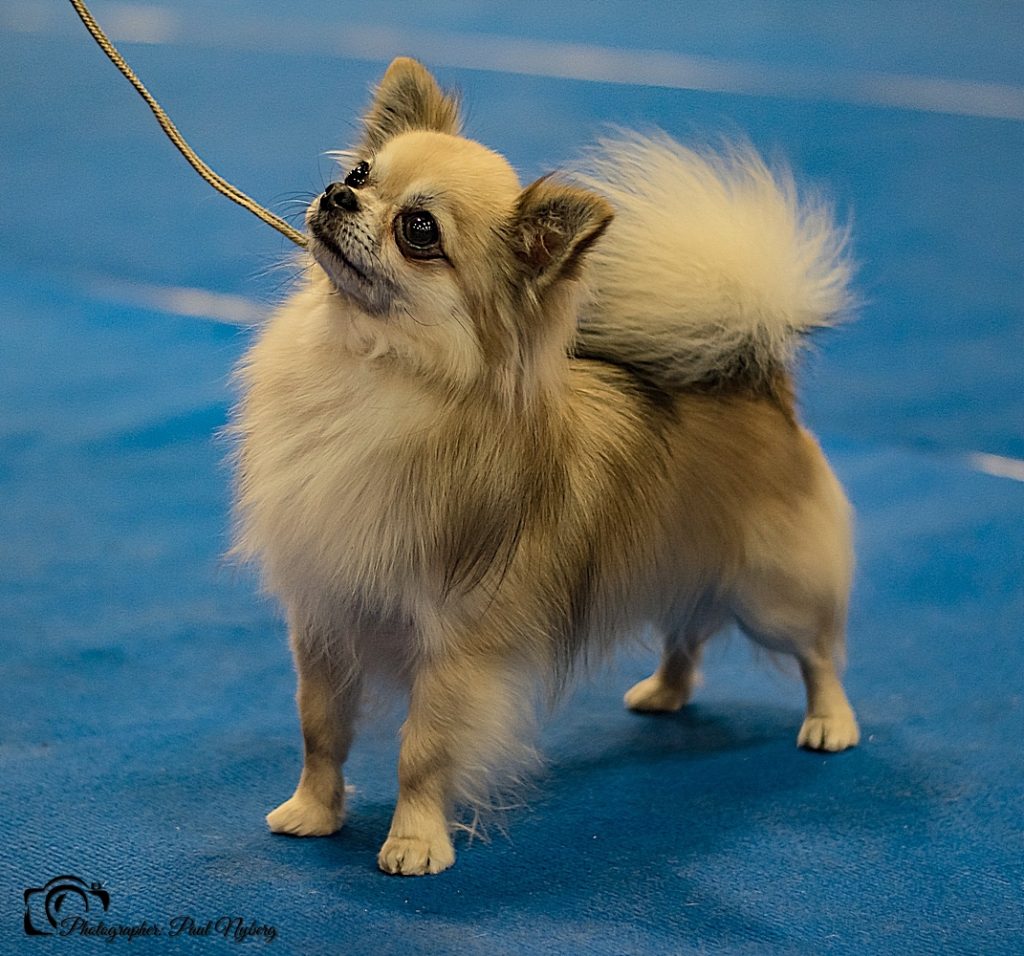 Chi's Lovely Cassio
# TOP 1 Long Coat in Sweden! Stopped on 52 points (next male had 39 p).
All his shows:
6 x BOB – Includes BOB at Swedish Chihuahua Special Stora CC.
3 x BOS
2 x BM2
1 BM4
He also became BOB 2 days in Dortmund and became German Champion and European Sieger.
Chi's Lovely Miranda, 9 years old, has enjoyed the rings and ended up at place 14 all females.
Showed her 1 time in veteran class, at MyDog and she was BOB – that made her:
# Top 6 veteran bitch.
Other places Top 2018
# Top 8 LC puppy – Chi's Lovely Titania
# Top 8 SC puppy – Chi's Lovely Sheriff of Wiltshire
# Top 3 LC breeder
# Top 5 SC breeder
New Champion Titles
Chi's Lovely Duchess Of York – Swedish Champion
Chi's Lovely King Simonides – Swedish and Finnish Champion
Chi's Lovely Lord Berkeley – Swedish and Danish Champion
Chi's Lovely Cassio – VDH CH German Champion 
Chi's Lovely Balthasar – Danish Champion and Copenhagen Winner 18
Chi's Lovely Don Pedro – Norwegian Champion